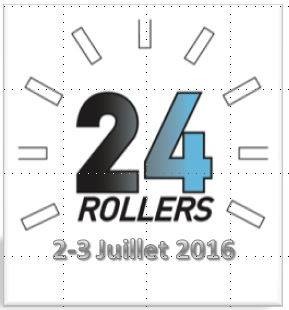 The 2016 edition is launched with the opening of the registrations for the Solo and Duos categories...
This edition will take place on July 2_3, 2016 on the famous Bugatti Circuit.
Warning, the number of places is limited to 50 for Duos and 120 for Solos.
The registrations for the other categories will open on October 31st, 2015.
Registration fees will increase from January 10th, 2016.
Useful Links:
The website fo the 24H Skating Le Mans