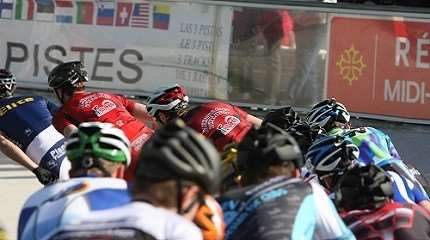 Introducing the 2014 version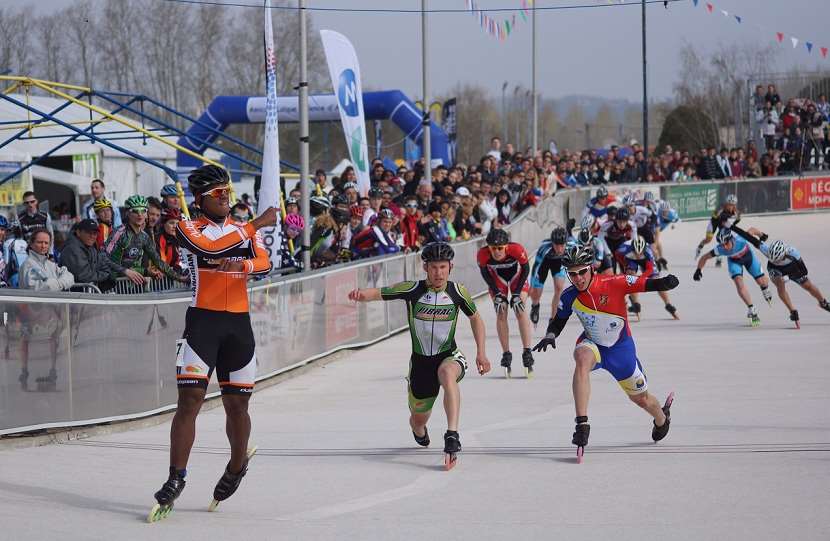 The popular dimension of the Three Tracks Trophy goes without saying now: the number of participants has never gone under 850 after having reached the bar of the 1000 skaters in 2012. The event welcomes even the most modest skaters who can compare themselves to the elite. In that, the Trophy remains one of a kind in the world circuit.
The European Cup
The integration of the Trophy into the 2014 European Cup Circuit expands towards the South the circle of competitions that was gathered in Northern Europe until then, in some areas that were not quite representative of the discipline.
The high number of both participants and of competitions that are part of the Trophy's traditional program delayed the integration of the Trois Pistes into the Cup. How to add 3-day speed races with a heavy schedule? The solution that was found consists in bringing forward the start of the competition to Saturday 9:30 AM.
The changes
From now one the Trophy bases the age categorization on U classes, like the rest of the European Circuit: The Benjamins U14 become Cadets U15 (see documentation).
For the U15 and over wishing to take part in several competitions of the European Cup, it is compulsory that they get a reference number on the website before registering (www.europeancupinline.eu).
The speed competitions will start on Saturday 9:30 AM at Pibrac.
The giving of the numbers as well as the equipment and administrative regularizations will take place on Friday afternoon at the Pibrac track.
Live broadcasting
The Internet broadcasting, constantly improved, will be ensured for the fourth time. However the Internet users should be lenient with the few broadcasting imperfections and not forget that this is an outdoors competition, on three different sites, with frequent assembling and disassembling of the equipment. With peaks up to 2000 simultaneous views for a total of 40.000 clicks over the three days, the Trois Pistes Trophy remains the reference competition as well as the image of the French Federation on the international scale.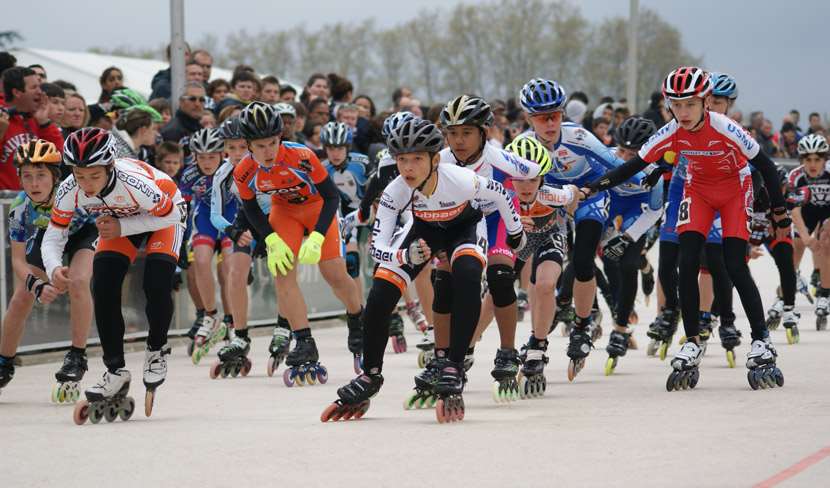 Links
Our page dedicated to the 3 Tracks
Texte et photos : organisation