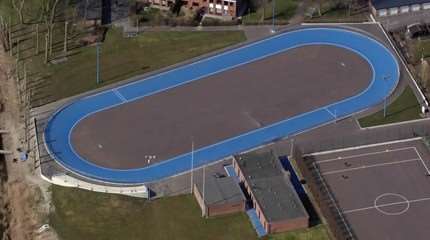 Two cities, one event
About Oostende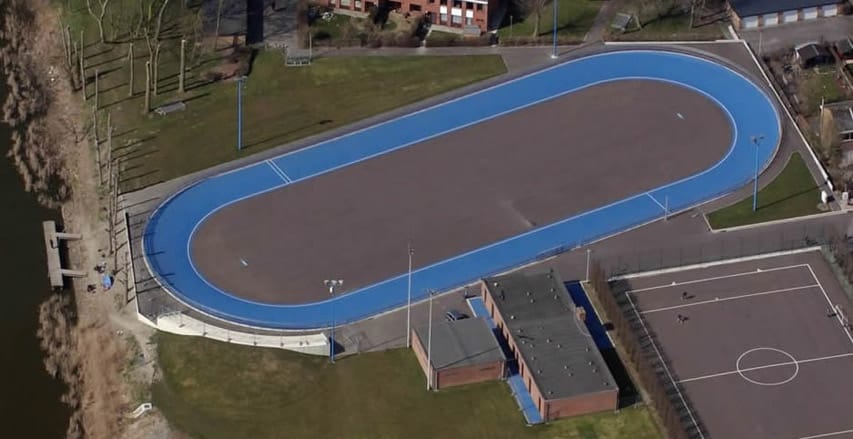 The ethymology of "Oostende" is quite simple: in Dutch, "Oost" means "East" and "Ende" means "End".
Oostende is a seaside resort and a port in the province of west Flanders, in Belgium. It has ones of the most beautiful beaches of the country, which are very popular for surfing.
A skating city
The city of 72.000 already hosted the World Championships in 1981, 1991 and 2002. It was also the place of the European Championships of 1979, 1987, 1995, 1999 and 2009. The least to say is that there is a strong skating culture there.
The track of Zandvoorde
The speed skating track of the Worlds dates from 1973. It is the home of the Zwaantjes Rollerclub (ZRC). Much more than a simple renovation, the track has been completely redone!
The straight lines have been extended and the bends are tighter to meet the international standards. Moreover the rolling surface was done in 2012 by Vesmaco. The 2012 Grand Prix of Flandres was the occasion for the skaters to test the new surface in preparation for the 2013 World Championships. This year again, the 2013 edition of the Grand Prix of Flandres will serve as a preparation, a few days before D-day.
Access
Egellaan
8400 Zandvoorde
Oostende
Belgium
The road circuit
Located directly nearby the track, the road circuit covered with asphalt spreads over 495 meters. It goes along the parking close to the track and has no particular difficulty.
The marathon circuit
Let's go downtown in the streets Alfons Pieterslaan, Leopold II-lan, Karel Janssenslaan and Rogier-laan. The square circuit presents no major difficulty and is about 1.35 km on main highways with straight lines and 90-degree turns.
Links
By Alfathor
Photos : all rights reserved