Video: Cameron Talbott's Backyard Bowl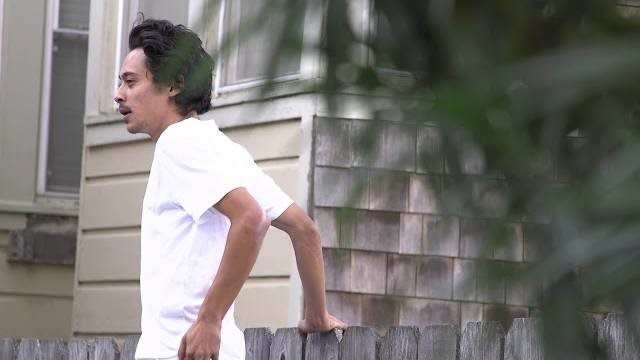 Rollerblade® Pro rider Cameron Talbott has the dream house. His backyard has a little bowl, which provides he and his friends hours of entertainment. This bowl has steep technical transitions, which makes it challenging and fun for even the best skaters. In this edit Cameron and fellow Rollerblade® Pro rider Sean Keane lace some very technical grinds and lines. Enjoy two of the best doing what they love to do.
Edit by E-Rod: Erick Rodriguez.