Third stage of the 2019 German Inline Cup in Salzburg (Austria)
25 August 2019 9:00 am - 25 August 2019 6:00 pm Salzwedel
German Inline Cup
inline speed skating national competitions
German Inline Cup
Inline speed-skating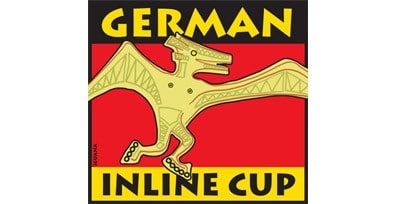 The third stage of the 2019 German Inline Cup will take place in Salzburg (Austria) on August 25th. Beyond being the city of Mozart and classical music festival, it will also be a skating city for a day. Additional information will be posted later.
Aucune actualité associée.
Auteur
COMMUNIQUE DE PRESSE
''DE PRESSE''
Le communiqué de presse est le meilleur ami du journaliste en panne d'inspiration ! Merci à l'ensemble des clubs qui nous font parvenir des informations sur leurs événements à venir, leurs résultats de matchs ou de courses et bien d'autres choses utiles à partager...