5th stage of the 2020 German Inline Cup in Prague (CZH)
20 September 2020 9:00 am - 20 September 2020 6:00 pm Prague
German Inline Cup
inline speed skating national competitions
German Inline Cup
Inline speed-skating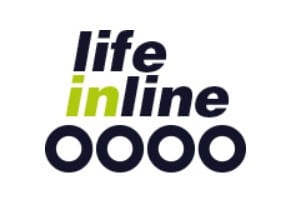 The penultimate stage of the 2020 German Inline Cup will take place in Prague (Czech Republic), on September 20th, 2020. Several distances are proposed to young and older skaters, from 1 to 21km.
Aucune actualité associée.
Auteur
COMMUNIQUE DE PRESSE
''DE PRESSE''
Le communiqué de presse est le meilleur ami du journaliste en panne d'inspiration ! Merci à l'ensemble des clubs qui nous font parvenir des informations sur leurs événements à venir, leurs résultats de matchs ou de courses et bien d'autres choses utiles à partager...