2020 Vattenfall Berlin Half-Marathon (Germany)9
05 April 2020 9:00 am - 05 April 2020 7:00 pm Berlin
German Inline Cup
German Inline Cup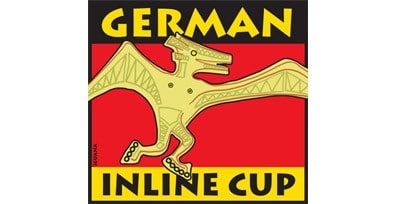 The 2020 season of the German Inline Cup will start on April 2020, 5th with the Generali Berlin Half-Marathon (Germany). The 21,0975 km of the course are very fast and rolling, a good opportunity to recover after the winter break.
The race counts for the overall ranking of the German Inline Cup which begins its 13th edition. The next races will take place at the Salzburg Rink in Hamburg and then Prague before returning to Berlin for the closing of the season in style with the biggest marathon in the world.
The course
The departure is at the Alexanderplatz to pass under the Brandenburg Gate and go 5 km straight to the Victory Column.The route also takes the Ku Damm shopping street, passes Charlottenburg Castle, reaches the Potsdamer Platz. When you arrive at the Leipziger Strasse, the finish is in sight but you have to go through Karl-Marx-Allee first.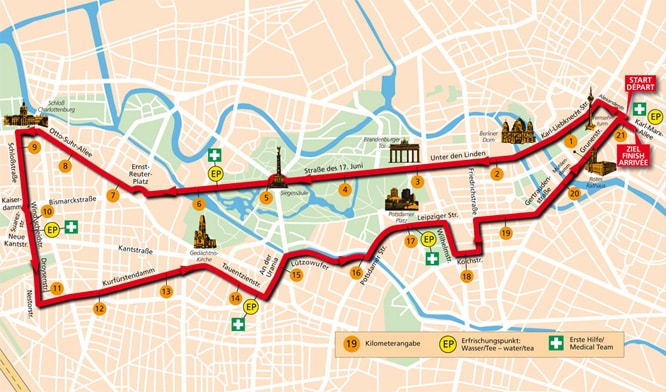 Aucune actualité associée.
Auteur