2020 Roller Marathon of Dijon (France)
04 October 2020 9:00 am - 04 October 2020 6:00 pm Dijon
Inline Marathon French Cup
Inline Marathon French Cup
inline speed skating national competitions
Inline speed-skating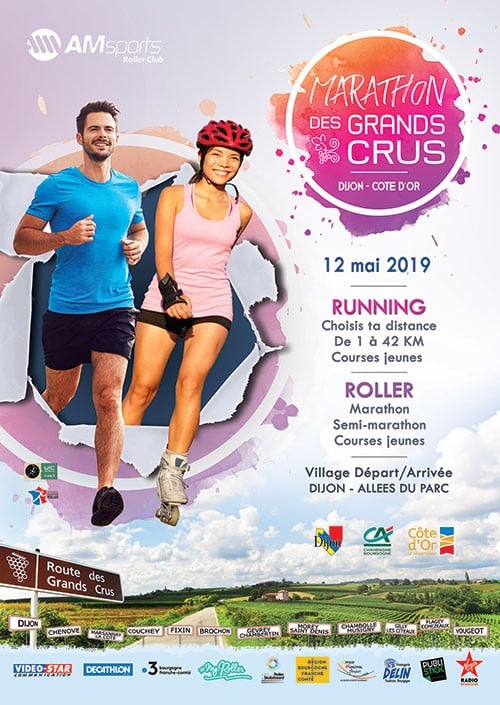 The 2020 edition of the International Roller Marathon of Dijon will take place on May 16th and 17th. This is still a stage of the Roller Marathon French Cup and a stage of the 2020 World Inline Cup.
More information: Web site of the event
Aucune actualité associée.
Auteur
Aurélien GACHET
''Sanglier76''
Bénévole sur REL et Spotland depuis plusieurs années, je pratique le roller depuis 2008 au Skate Club Lorrain d'Hettange-Grande. Ces dernières je me suis orienté vers la pratique de la longue distance et des courses en solo. Je gère Spotland et effectue quelques articles et news sur REL, un juste retour de ce que m'a apporté ce site.