Learning How to Pivot in Roller Hockey
Roller hockey is a sport where you are constantly shifting directions in order to follow the game. Pivoting is an essential component of any good player's technique…
What is the use of pivoting in skating?
What is a pivot?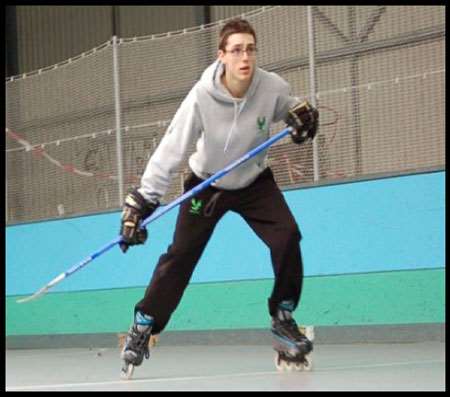 Pivoting means shifting from forwards to backwards or conversely while you're in motion.
The use of pivoting
That move enables you to shift from one direction of motion to the other without losing speed. This technique is regularly used in roller hockey in order to keep a good eye on the game, to counter-attack, to defend… To make it short, pivots are everywhere in the game!
How to pivot in skating?
the player leans forwards or backwards on both their feet
one foot in front of the other
the upper body leaning forwards
legs bent
shoulders turn in order to engage the move: the twisting of the shoulders and hips will enable the rotation with an opening of the skates.
Mistakes to avoid
upper body and head leaning too much forwards
too little twisting of shoulders
bad rotation of the hips
the player should not stop and must keep their speed
Useful links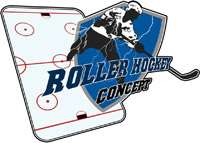 Official web site of Roller Hockey Concept
By Jeremy Defossez and Alfathor
Photos: Bruno Delbart
Translation: Chloe Seyres

facebook page of Roller Hockey Concept
Auteur