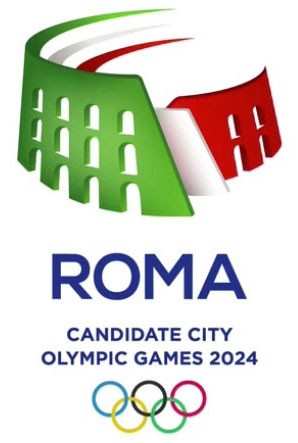 The city of Rome has just withdrawn its candidacy for hosting the 2014 Olympic Games. The mayor, Virginia Raggi, explains the decision in mentioning the Italian capital's excessive debt (13 billions of Euros).
It's a hard blow for Giovani Malago, the president of the Italian National Olympics Committee (CONI). The project even had the support of Matteo Renzi's Italian government. Three cities remain in the running: Budapest, Los Angeles, and Paris. The answer on September 13th, 2017.
Which impact for skating?
The FIRS and the CONI have very close relationships, the FIRS having their Italian offices within the head offices of the CONI. The FIRS had even announced a few months ago that if Rome got the 2014 Olympics, skating would be on the program. A hard blow for the FIRS too!
Further readings: Skating, at last featuring in the 2024 Olympics?