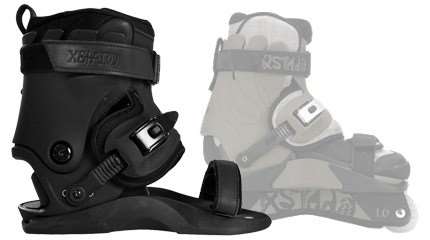 Interview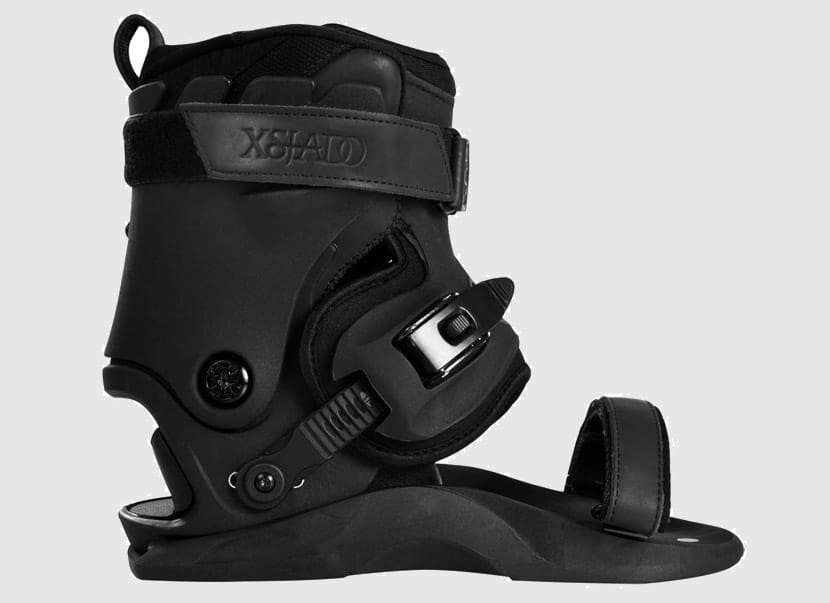 Hi Oli, about the Xsjado: why did you change the skate now ?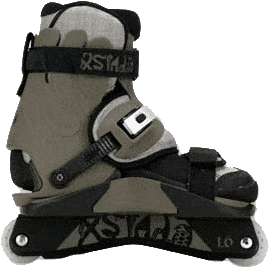 Times are constantly changing, and I think it's always necessary to continue to develop and improve products. The Xsjado 1 has been a great skate for many years, but we always thought it would be a good idea to offer new options for Xsjado. The best thing is all Xsjado 1 and 2 parts are interchangable, so in a way we have created a whole new selection of options. Also we always wanted to add more soulplate sizes, and we thought the best way to do this would be to start with something new and fresh!
Why a new cuff ? Is it a request from the skaters or just an logical evolution of the skate ?
The Xsjado 1 cuff had a few issues, including a lack of intelligent flex for some. Some people loved it, some people felt the need for a more intelligent flex. It also makes the skate stronger.
Why proposing 4 sizes of soulframe?
Well having only 2 size soulplates on an aggressive skate isn't ideal for the smaller sizes or the intermediate sizes, especially on sizes smaller than a size 39 or around the size 42.5, 43 mark. As we wanted to make some changes, we decided that it would be great to be able to offer every skater their perfect size - more control, more comfort.
The soulframe looks more like the USD carbon's, with new groove…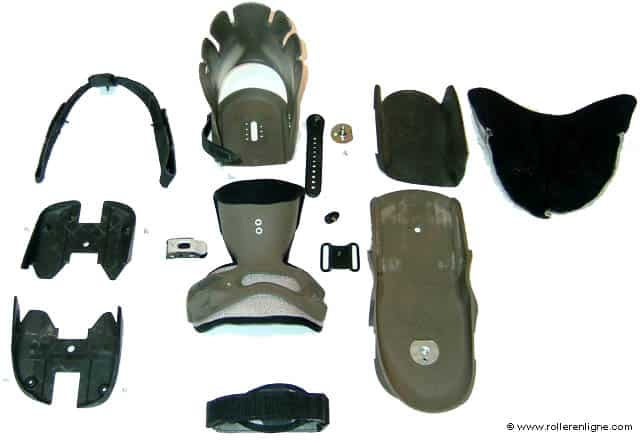 The soulframe was the result of many of our best skaters measuring and analizing their idea behind the perfect shaped groove for modern day tricks. The Carbon and VII soulplates are still very new compared to the Xsjado 1 groove, so I guess it matches what people want in 2012.
Of course, with the old Xsjado soulplate also being compatible, this means that you still have the choice!
Will the old xsjado be available in shop after the release of the 2.0 ?
Yes. The Xsjado 1 is still a very popular skate, and will continue to be produced for the time being.
I noticed that Sean kelso is skating with the new Xsjado, will he become a new pro rider for Xsjado ? Will he be in the upcoming xsjado's video ?
Yes, Sean Kelso is confirmed as brand new Pro rider from Xsjado. He tried the 2.0 and fell in love with them, so this was the logical next step!
Thank you again for your time!
Gracias!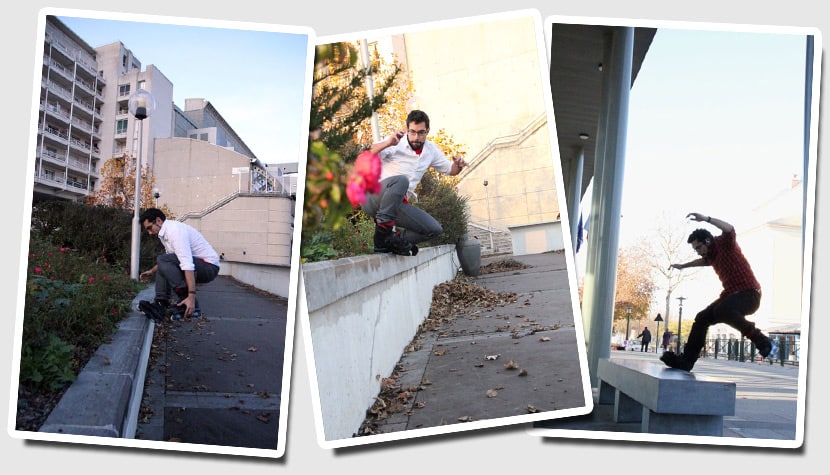 Useful links
Test : Xsjado Chris Farme (2011)
Test Xsjado Stockwell Blue (2010)
Test Xsjado Dustin Latimer (2005)
By Thomas Bordier aka "Bobor"
Photos: Onlineskating.com & Powerslide/The Conference