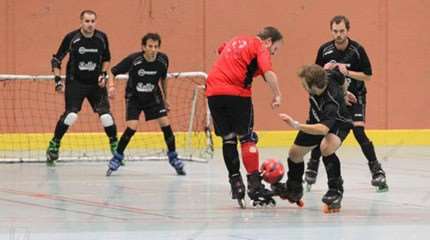 Free doesn't mean that everything is allowed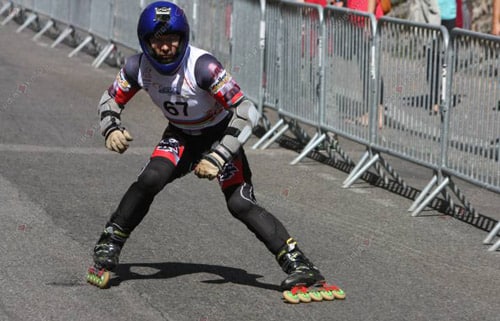 To go even further into service to skaters, a few months ago, the Mediaskates.com team opened access to pictures high res enough to be printed. This initiative, praised by all, has found its limits today. Indeed, Mediaskates has closed the access. The line between private family/personal use and professional use with commercial purpose has been crossed once too many.
Volunteer association
Mediaskates.com is a branch of the Online-Skating.com association. It is made of many volunteer photographers. If they give free access to their pictures for the community to enjoy, let's not forget that all published images are protected by copyrights. Giving access to a higher image quality for family photo albums doesn't mean giving the green light for commercial use.
Media skates has reacted in the easiest and most effective way: Back to low definition, far good enough for pictures to be seen on a screen.
Reminder on copyrights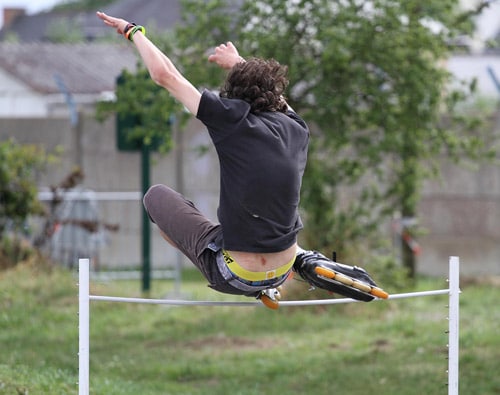 The rights that an author has on their work (photo, picture, text, software, database...) consists in moral and patrimonial rights.
Moral rights are permanent and allow the author to defend their name and work against denaturation.
Patrimonial (or economical) rights still apply for 70 years after the death of the author, and allow them to exploit their work commercially through reproduction (printing, drawing, photography, movie, digitization...) or representation (communication to public).
Any representation or reproduction of a work without the consent of the author or their beneficiaries is illegal (except for quotation rights and family or personal use).
What next?
The Mediaskates.com team is currently working on a new version of the website.
The usability of the home page will be entirely redesigned for more fluidity and dynamics.
Besides the aesthetic aspect, an online sales system will be added to the website to buy high definition photos and better meet the needs of every one: professionals and individuals.
Rest assured, it will still be possible to check the low definition pictures for free. In addition, you will have the possibility to get the high definition pictures in the most easy way.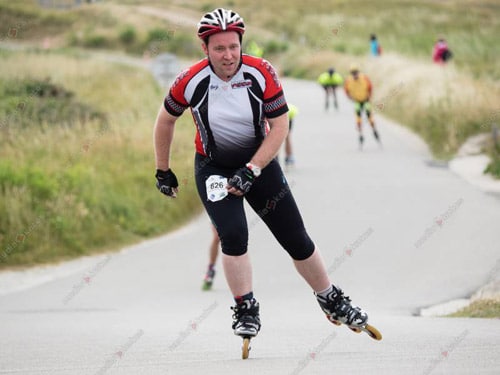 We are not into mercantile attitude, the funds collected will be used to pay for
The trips of the 30 volunteer photographers who work every weekend to cover your favorite events
The hosting of the pictures on a dedicated server
The upcoming developments
Thank you for your fidelity, your trust and your comprehension!
The Mediaskates Team
Useful links
By mediaskates.com
Translation: Chloe Seyres