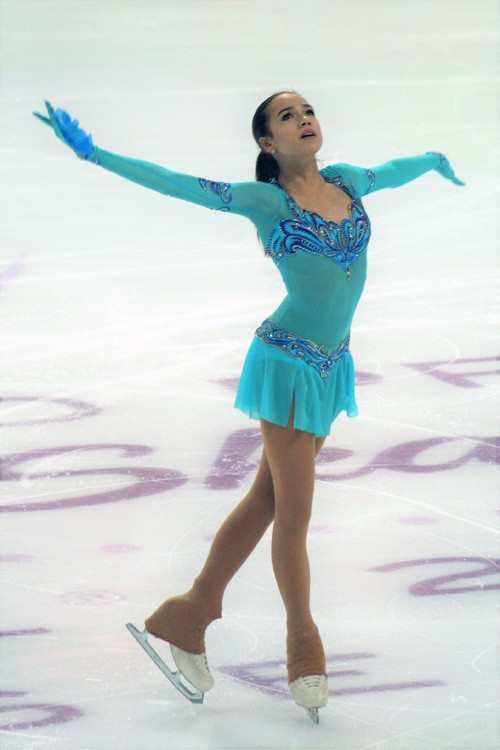 We are at the halfway stage of the skating season. We have already seen some unbelievably great jumps and sprints already but as we start the new year, we have decided to give you a roundup of the top events to look out for during the year. These include both the events in the current 2017/18 season and the upcoming 2018/19 season. For those who like earning extra cash, sites such as NetBet Sport now offer skating betting markets.
Skate Helena (Belgrade, Serbia- January 23 to 27)
From the 23rd to the 27th of January, skaters will be in Serbia for Skate Helena. Skate Helena includes both the men's and the women's singles division and the event is open to all groups that is lower levels, novice, junior and senior. The current champion for the men's singles (senior men) is Mattia Dalla Torre from Italy and the women's singles (senior women) champion is Natasha McKay from Great Britain. Both will be competing and looking to defend their championship.
Sarajevo Open (Sarajevo, Bosnia, and Herzegovina- February 2 to 4)
The annual Sarajevo Open includes the men's singles, women's singles as well as pairs. All groups from the lower levels, novices, juniors, and seniors will participate at the event. All previous winners from the 2016/17 season will compete at the event though some will compete in different groups. Arthur Dmitriev (men's singles) and Elivazeta Tuktamysheva (female's singles) won the senior groups. Alexandra Shevchenko and Ivan Birch from Russia won the pairs competition.
Winter Olympics (Pyeongchang, South Korea- February 9 to 25)
The 2018 Winter Olympics will be held in South Korea and will consist of five events lasting for two weeks. The five events include the Men's singles, Ladies' singles, Pair Skating, Ice Dancing and Team. 148 athletes will compete at the Winter Olympics with Russia (15), US (14), China and Italy (11) each providing the highest numbers of athletes.
World Championships (Milan, Italy- March 19 to 25)
The biggest of all events, the World Championships will be held in Italy. All events, four in total (Men's singles, Ladies' singles, Pairs, and Ice Dance) will be held at the Mediolanum Forum. Only those athletes that acquired the minimum technical scores required by the world governing body can participate at the World Championships. The US will provide the highest number of athletes (9), the trio of Men's singles, Ladies' singles, and Ice Dance will each have three US athletes.