Games of the day
Germany 4 – 0 Switzerland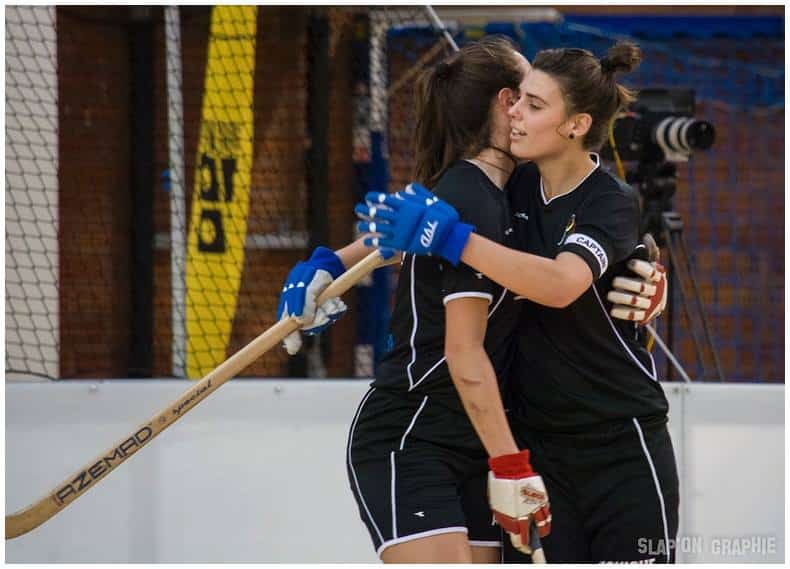 What a surprise to see the Germans win with such a score at this stage of the competition! After having ruled out Italy (4-3) and Portugal (3-1) in Group D – with a very high overall level, they could enjoy a day of rest yesterday to be on top form today and face Switzerland.
Exempted of 1/8 finals, Germany was imperial against an offensively limited Swiss team (4-0). It will probably be another story for the Mannschaft tonight against Argentina.
Argentina 4 – 0 Italy
The favorite team of the tournament made short work of their opponent once again yesterday. Italy and their zone defense only held on for 2 minutes before letting in a first goal by Gutierrez Silva, and the Argentinean then contented themselves with handling the game (4-0). An easy job! A shock of the titans is to be predicted for the finals if France manages to beat the surprising Chileans.
France 4 – 0 Colombia
Jus as Fabien Savreux wished, the French didn't lose time to open the score, with a goal by Vanessa Daribo. As a consequence, it eased the task for the French who only had to hold the bar afterwards (4-0). In semi-finals, they will meet Chile, the other nation with Germany to have been exempted of 1/8 finals.
Portugal 3 – 4 Chile
Las Chicas, the Chilean team, is the youngest team of the tournament with India. They had to fight to rule out team Portugal, who experienced a rebirth after their catching up on Spain yesterday (3-1). However this time, it was not enough (3-4).
India 4 – 3 Japan
In their playoff game, India sprang the surprise in beating Japan 4 to 3, after having quickly taken the lead (2-0, 5'). The Japanese had probably suffered from their game of yesterday, where they held out on the Colombians.
South Africa 1 – 4 USA
The USA didn't do things in halves against South Africa (4-1).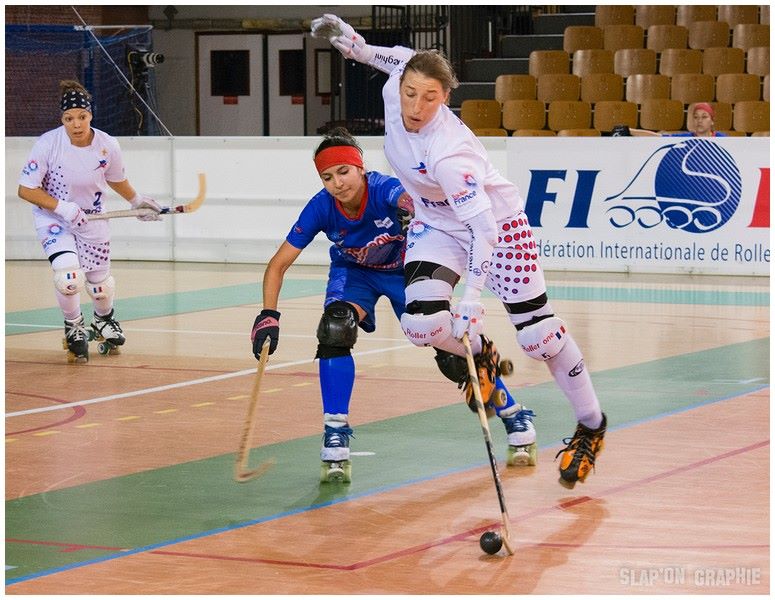 Links
Our page dedicated to the event
By Joffrey Vanholle and Alfathor
Translation: Chloe Seyres
Photos : Slap'On'Graphie